this should be fun .. cause i don't care and every knows i don't ..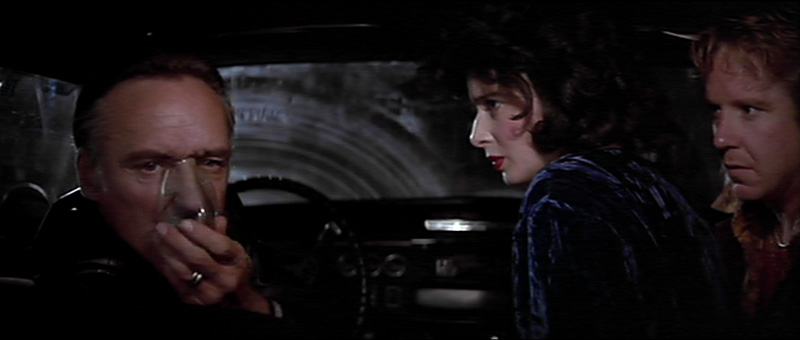 Don't be a good neighbor to her or I'm
gonna send you a love letter. straight
from my heart, fucker. You know what a
love letter is? It's a bullet. straight
from my gun, fucker. Once you get a love
letter from me, you're fucked forever.
Understand, Fuck?

I'll send you straight to hell, Fuck!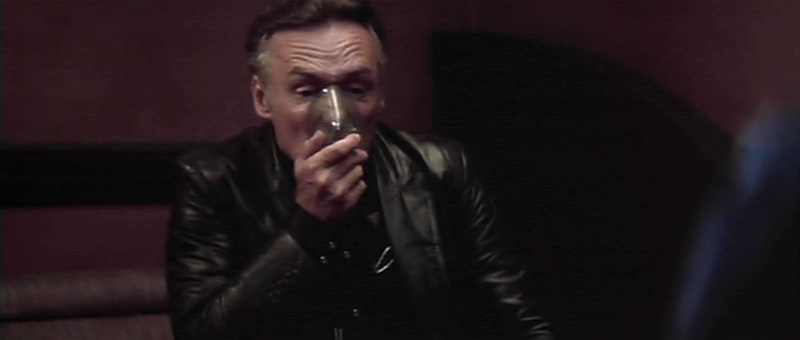 DON'T YOU FUCKING LOOK AT ME !!!!!!!